#181: Inspiring Christian Business Success Story - How God Started My Podcast
Apr 01, 2023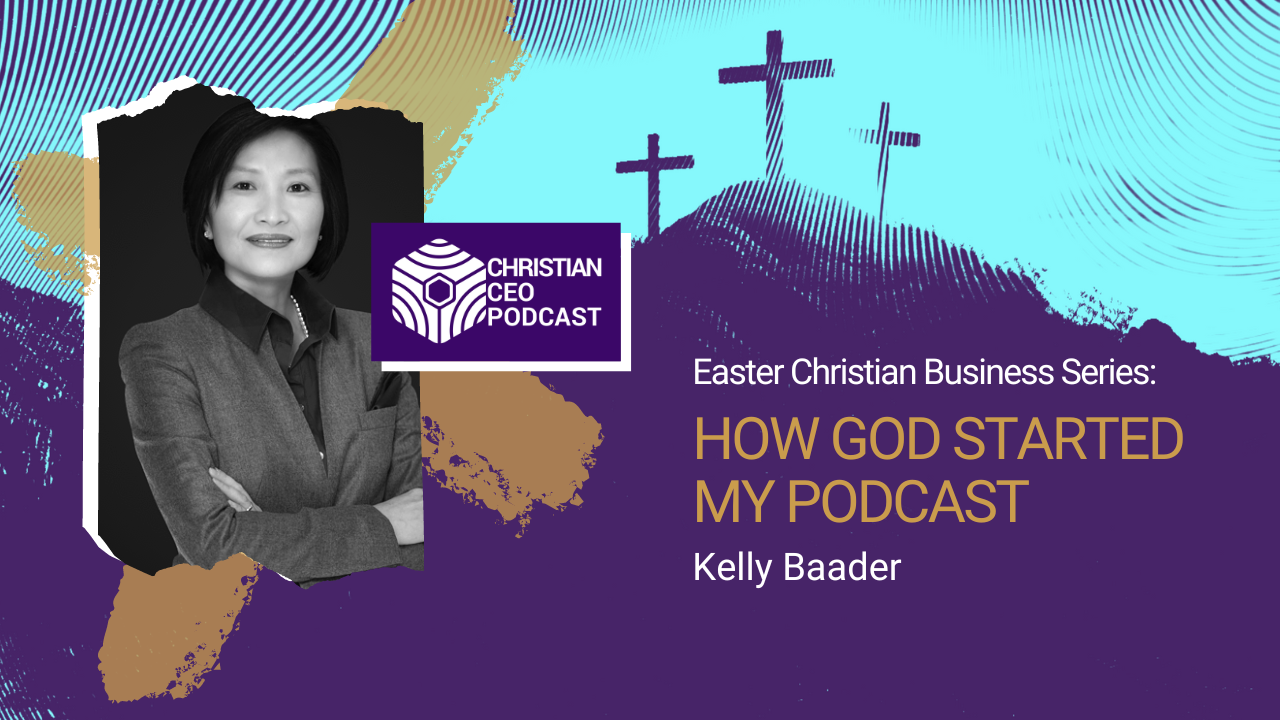 Have you felt that you weren't good enough or ready to start something new that you feel God has called you to do?
In this episode, I share my own personal journey of doubts and relentless "NOs" that I was told time and time again, including a few "Nos" I told myself before I started the Christian CEO Podcast almost 7 years ago. But even as I was hesitant to get the ball rolling, God already lined up the first guests for my not yet existing podcast. Amazing, right?
This episode is part of our Easter Christian Business Series, stay tuned for the next episode. :)
You can also watch it as a video on Youtube :)
Rate, Review & Subscribe
"Each episode I've listened to has been faith-building, encouraging, and applicable! These are not fluffy episodes, but get right to the meat."
If this sounds like you, my team and I would really appreciate it if you could leave a review, as it helps other people like you find this awesome podcast!
Also, did you know that you can listen to our podcast on iTunes, Spotify, Podbean, and Stitcher? That means, if you have Alexa from Amazon at home, you can also give the command to play our show, pretty cool, right? Please click HERE to review.
Links mentioned in this episode:
>> SheInherited Founder Academy
>> Kelly's 4D Breakthrough Devotional
>> Power of One Framework Masterclass
OTHER EPISODES YOU MAY ENJOY: