Resonate Offers Guide: The Kingdom Entrepreneur's Blueprint to Magnetic Offers
This guide reveals how to design offers that resonate and attract your best clients. Finish 2023 with unmatched clarity and prep to shine in 2024.

Overcome procrastination, harness Spirit-led inspiration, and employ proven strategies for growth.
What You Will Learn In This Transformative Guide:
What an Magnetic Offer Means to Your Ideal Clients
How You Can Build Trust with Your Offers
How You Can Validate Your Offer Message
Step-By-Step Process to Build Your Magnetic Offers
LOVE NOTES FROM FELLOW KINGDOM ENTREPRENEURS
About Kelly:
Kelly equips Christian coaches & consultants and service providers to create profitable businesses by establishing their PREEMINENT positioning in the marketplace, so they can finally become the influential change-makers they are called to be!
Expertise:
Mastering Growth Mindset.  Profit Styles™. Brand Stories.
Empowering Sales Conversation. Servant Leadership.  Value Proposition.
Kelly's approach to individual identity-aligned success has made her a sought after-speaker on renowned stages like Tedx Basel, Youpreneur Summit, Agency Transformation, and John C Maxwell Certification event.
She also hosts a top-ranked podcast - Christian CEO Podcast since 2016.
Kelly is a certified business and leadership coach by ICF, John C Maxwell Team, and Kingdom Driven Entrepreneurs. She has coached and mentored entrepreneurs and organization leaders in 4 continents since 2008.  Before her entrepreneurial journey, she was one of the highest-paid women corporate executives in the luxury hospitality industry in her 30s. 
She has been featured in industry-leading publications and podcasts like The Huffington Post, Youpreneur FM, Eternal Leadership, Stewarding Your Influence, Kingdom Driven Entrepreneurs, and many more.
Kelly's book: A Little Girl Called Grace was Amazon Bestseller in 2012.
Kelly is happily married, has two lovely adult children, and after traveling the globe, she and her family have now settled in Switzerland.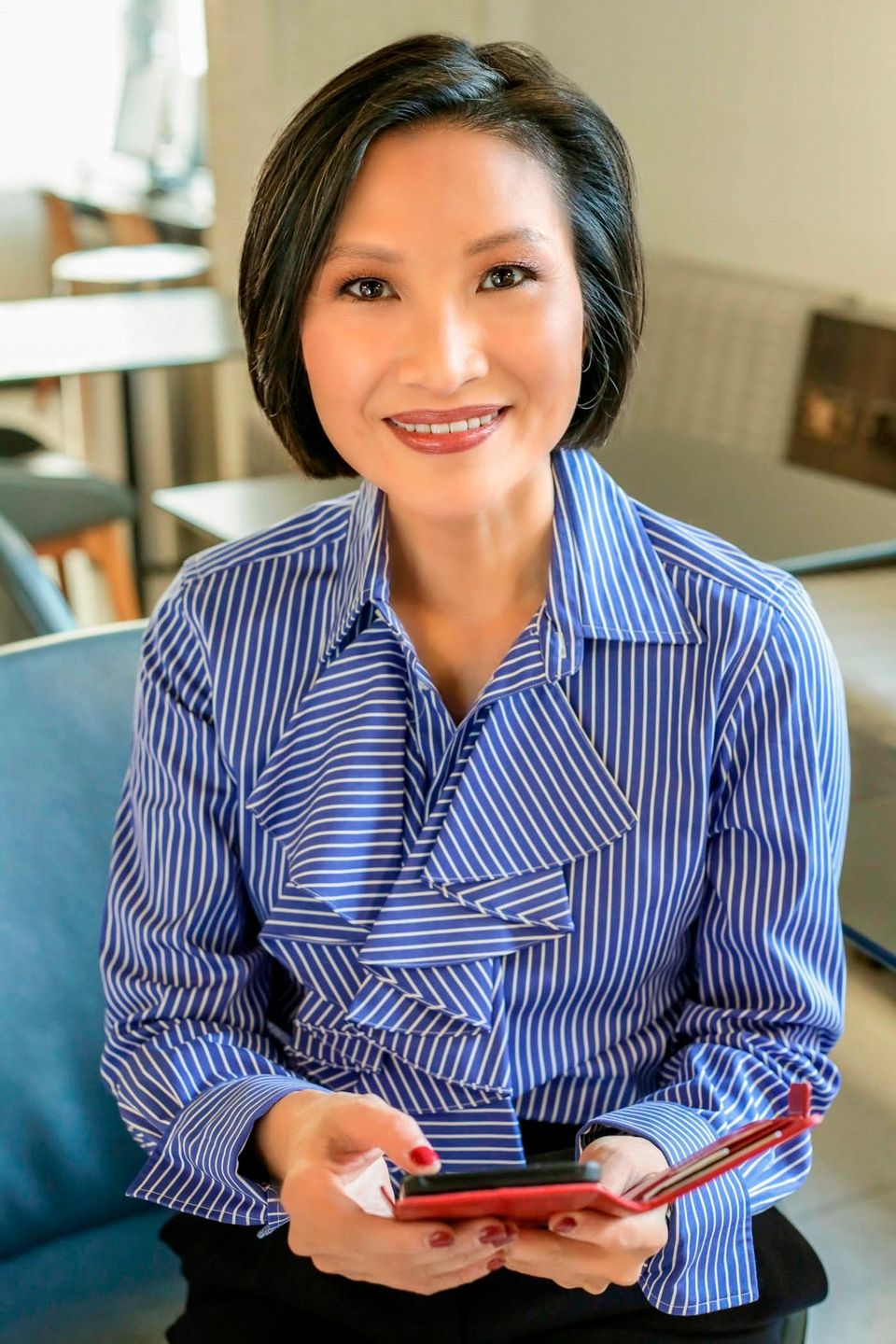 The Resonate Offers Guide
Position You As The "Market Of ONE" Choice, Attract The Right Type OF Clients and Scale Up Your Business
In the nature of transparency and authenticity, we do make a special offer at the end only if you'd like our help actually implementing these business strategies. Is it required? Absolutely not. Will you receive value & insight even if you don't want to purchase the program? 100% yes. Some attendants will take this training, implement it by themselves, and experience breakthroughs. Some attendants will see what's possible, and know that working with us is just what they need to get results even faster. As we know the level of self-awareness is one of the main keys to success. It's completely up to you but we hope that you'll at least participate in the free masterclass, learn it, and let us know what your feedback:)
DISCLAIMER: The sales revenue numbers and results discussed in this masterclass are our personal results and in some cases the sales figures and results of previous or existing clients. Please understand these results are not typical. We're not implying you'll be able to duplicate them (or do anything for that matter). Many people who watch "how-to" training or masterclasses get little to no results. We're using these references for example purposes only. Your results will vary and depend on many factors including but not limited to your background, experience, and work ethic. All business entails risk as well as massive and consistent effort and action. If you're not willing to accept that, please DO NOT ATTEND THIS MASTERCLASS.